Wholesale Prints
Plak That Reseller Program
Wholesale & Bulk Order Prints
Whether you are a brick-and-mortar retailer, a photographer or designer looking for a unique way to sell prints of your images, or an event planner in need of custom trophies and awards, you may qualify for special discount pricing through our reseller program. Plak That offers a two-tier pricing structure for wholesale customers. Our bronze tier is designed for designers and photographers looking to order small runs of prints or drop ship directly to customers. Our silver tier is designed for bulk orders, brick-and-mortar retailers, and large orders of trophies and awards. 
How do i apply?
To get started, create a customer account on our website. Then, send an email to contact@plakthat.com (from the email address you created your account with) with a copy of your business license, EIN, or sales tax exempt form to apply, and tell us a bit about what you are looking to accomplish with your reseller account. We will review your business/store details and notify you if your account has been approved, and let you know what tier of pricing you will have access to. Once your account has been approved, you will be able to access your special pricing by logging in to our site, and shopping via the "Bronze Pricing" or "Silver Pricing" pages under the "Shop" dropdown menu at the top of our site.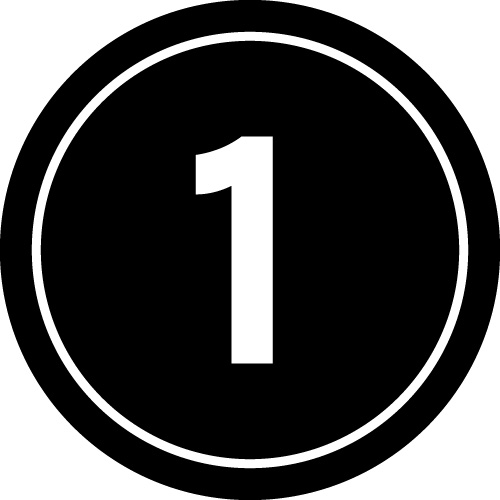 Create an account
Create a customer account.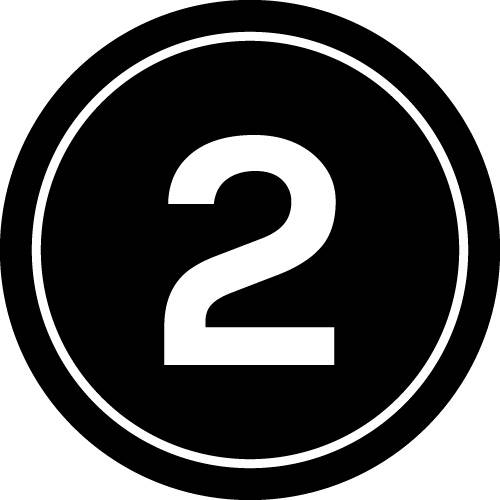 Email Us!
Tell us a bit about your business and why you would like to partner with us. Be sure to attach a copy of your business license, EIN, or sales tax exempt form.
Place Your Order
Once we approve your reseller account, you will gain access to special pricing pages by logging into your customer account on our website. Simply choose from our sizes and styles, upload your image, and order.
FAQ
Does Plak That offer "White Label" drop shipping?
No. When drop shipping, your order will arrive to your customer with our branding, packaging, and return address.


Can sizes, styles, and images be mixed in wholesale orders?
Yes. You will still receive the same discounted pricing if you mix and match sizes, styles, and designs.


How should I price your product when reselling it?
Resellers are entitled to sell Plak That prints at any price they determine. As a guideline, we recommend checking out the standard pricing on our website, as it is common practice to sell prints for approximately the same or more as comparable sized prints. Pricing should be reflective of your market and any additional services you offer (photography, design, art, etc.)


What is the cost of shipping?
Shipping prices vary depending on what products you order and where you are located. Before placing an order, you will be able to view a shipping estimate at checkout.


What is the turnaround time?
Our typical production time is 5-7 business days prior to shipping. During the holidays (when we experience a higher volume of retail orders) our production time extends to 7-10 business days before shipping. If you are in a time crunch, choose "Rush Production" at checkout to expedite your production, and "Expedited Shipping" to upgrade your shipping. If you have any questions regarding timing of an order, please send us an email.


Can my reseller pricing be combined with current promotions or coupon codes?
Reseller pricing cannot be combined with other discounts. We may run sales on our site that grant greater savings than your special reseller pricing. Feel free to take advantage of our sales :)