Wholesale wood prints, Bulk wood prints, & resellers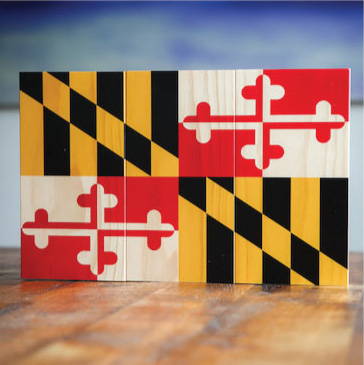 Plak That offers a wide variety of options for wholesale wood prints, wood print resellers, and bulk orders of wood prints! Whether you are a store owner wanting to offer a new product, an organization looking for a new fundraiser idea, or an online retailer our Plak That wood print programs make it work for you. Our wholesale wood prints and bulk wood prints orders are made with the same quality wood and attention to detail that goes in to every Plak That wood print. We are the preferred partner for all quality wholesale wood prints and bulk wood prints because of our dedication to our bulk prints on wood process.
Here are some of the great features of our reseller program:
1) No order minimum once wholesale account has been approved
2) Designs and sizes can be mixed
3) Tiered pricing structure to reward larger orders
1) Email us and please attach a business license, EIN, or sales tax exempt form to your email so that we can setup your account.
3) Once submitted we will review your business/store details and notify you within 3 business days if your reseller account has been approved.
4) Ordering is done through email (since our website is more consumer-focused). Wholesale orders must be prepaid and take about 7-10 business days to produce.
Wooden trophies & Wooden awards
Several events and organizations use Plak That wood prints as wooden trophies, corporate rewards, and gifts. Wood trophies are great for competitions and can easily have the design changed to give each event and award a unique feel. Corporate wood prints are a great gift for employees across the entire organization and can make a fun executive gift. Check out some of our recent projects to see the trophies and awards we've worked on in the past.
Wood Signs and Wood Signage
Wood signs are one of the best ways to draw attention to your business or to highlight an amazing product. Custom wood signs are super versatile and a great option for every business. Small point of purchase wood signs are a huge eye catcher at the register, and a very popular product among our wholesale partners. We also frequently do other wood signs and bulk wood signs for startups and new products to capture that handmade, hip, unique feeling to their product. You may have even seen some of our wholesale wood signs and bulk wood signs in a coffee shop near you!
Interested in working with us for a larger project?
Plak That has the capability to help out with hotel decor, room artwork, restaurant design, and much much more. Find us on the Ariba network (below) or email us!